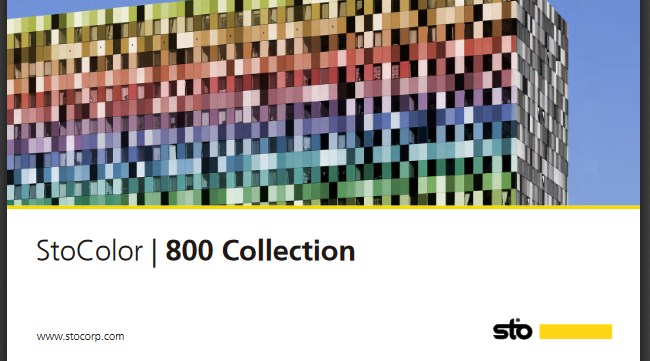 ​In order to get a custom color chart of your own, you only have to do ​four things and these are:
1. Click on a color swatch, when you have clicked on the color, it will appear to the left of the screen, like the image below shows and then click on the "add color to palette".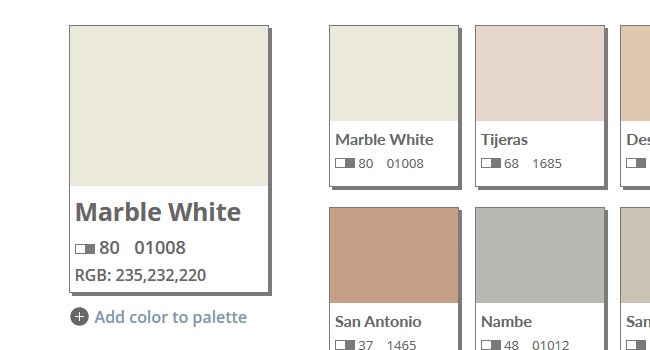 ​2. Keep repeating step one for all of the colors you want on your color chart. I am not sure if there is a limit for the numbers of colors you can choose but I have tried a dozen myself and it works just fine.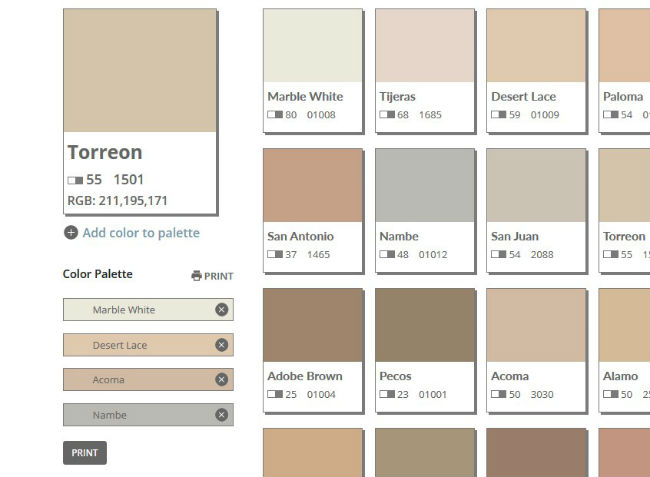 3. After you have all of the colors you want, then click on the "PRINT" icon at the top of your chosen colors or at the bottom of your color choices (they both do the same thing). You will be prompted for your information but you are only required to fill in your zip code and state (at the time I did this).
You also have to check the box that states you agree with STO's privacy policy and if you want them to contact you about your choices, then tick the box below the privacy policy box. Then hit the "SAVE" button at the bottom of the form.